YL4568 Spectrophotometer is a color measuring instrument that adopts the standard of 45/0°(45°circular uniform illumination 0°reception). non-contact test between test probe and tested sample, to achieve liquid and sauce , powder and other non-contact precision color measurement. The simple probe design allows this product to be placed anywhere on the automated production line for precise color measurement and color quality control. It is widely used in cosmetics, fruits and vegetables, food hygiene, plastic electronics, paint and ink, printing, ceramics and other industries. It can be used for fluorescent sample measurement. Its unique innovative design can not only provide non-contact measurement solutions directly from the production line, but also ensure stable and high-precision measurement results.


Features of non-contact spectrophotometer
1. 256-pixel dual-array CMOS image sensor
Higher optical resolution ensures the measurement speed, accuracy, stability and consistency of the instrument, mastering the core technology, and achieving complete compatibility on the same platform with international standards.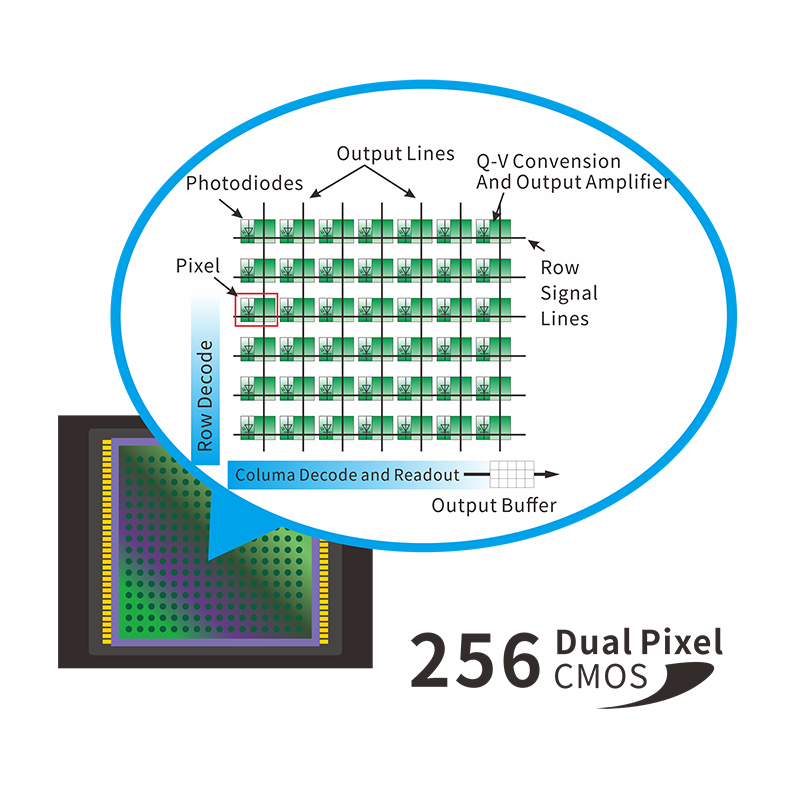 2. Using full-spectrum LED light source
The full-spectrum LED light source ensures sufficient spectrum distribution in the visible light range, avoids the lack of LED spectra in specific bands, and ensures the accuracy of the instrument's measurement results and low-cost maintenance.


3. Concave grating spectroscopy technology
Using concave grating spectroscopy technology, it has higher resolution and makes color measurement more accurate.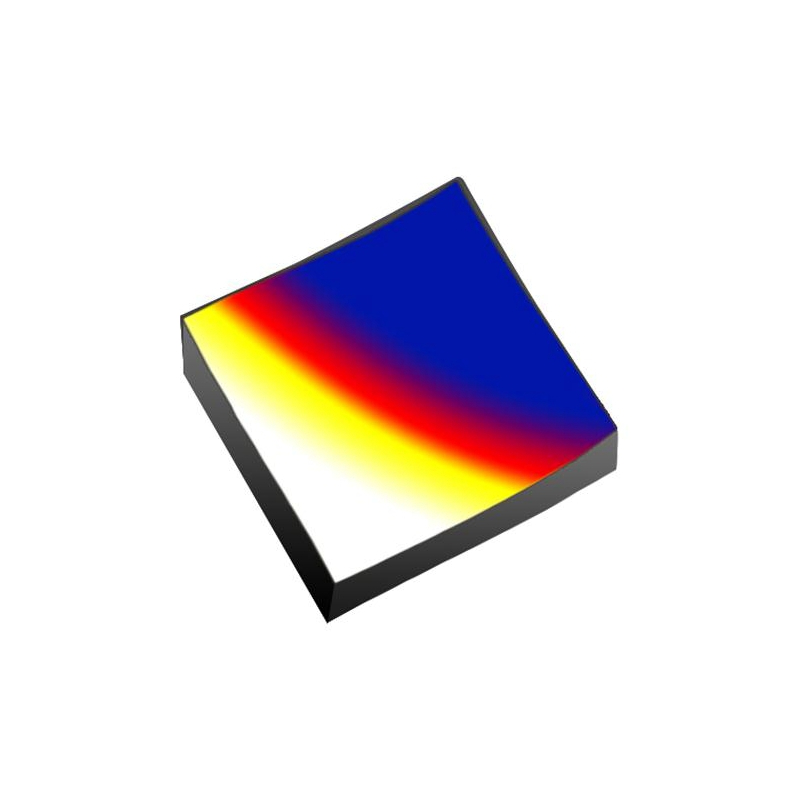 4. Higher quality
Using industrial-grade real-time processing MCU, supporting Bluetooth 5.0 transmission is more stable and reliable.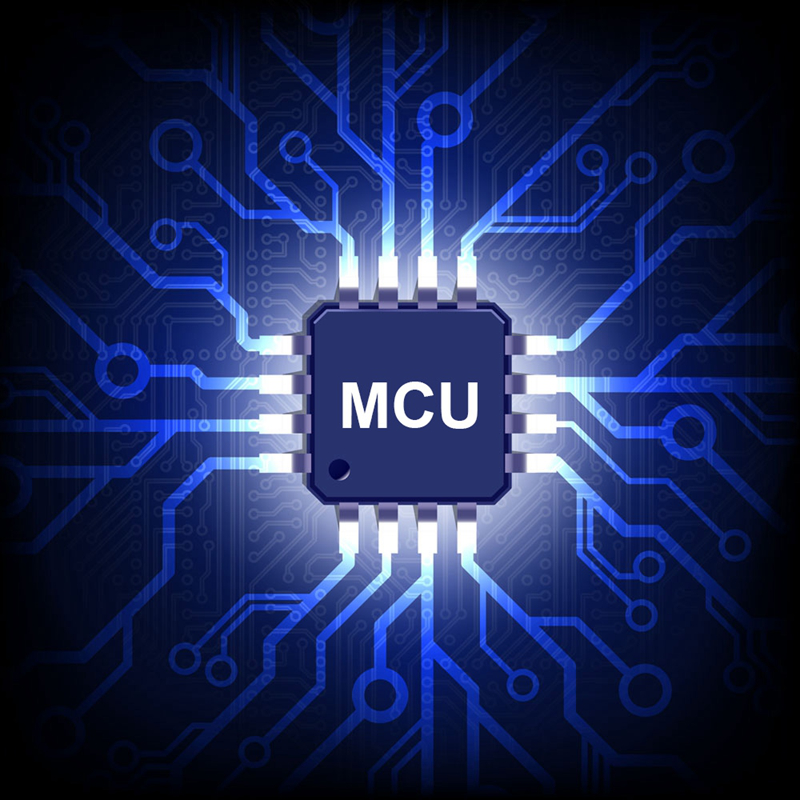 5. Multi-color measurement space and observation light source
Provide CIE LAB, XYZ, Yxy, LCh, CIE LUV, Musell, s-RGB, HunterLab, βxy, DIN Lab99 color space, and D65, A, C, D50, D55, D75, F1, F2 (CWF), F3, F4, F5, F6, F7 (DLF), F8, F9, F10 (TPL5), F11 (TL84), F12 (TL83/U30) multiple observation light sources can meet the special measurement requirements under different measurement conditions.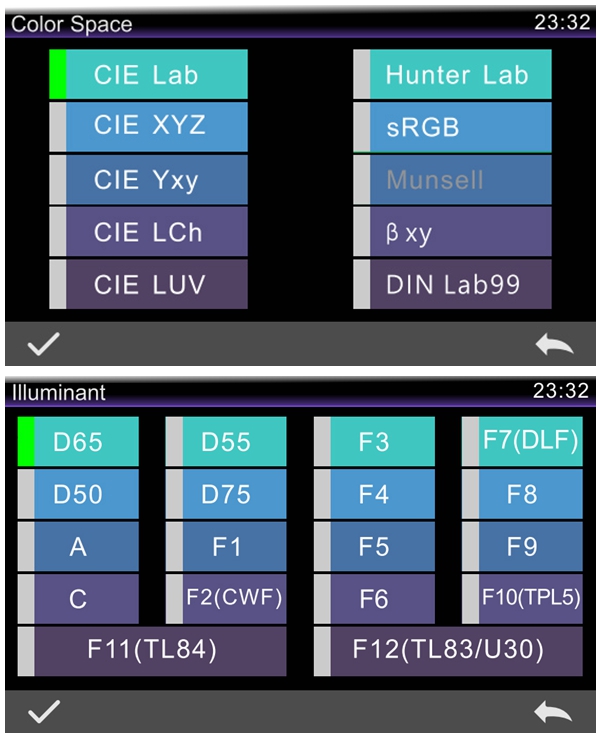 6. Efficient
A complete measurement cycle only needs 200 milliseconds, and more than 400,000 samples can be measured per day.
YL4568 Non-Contact Spectrophotometer Technical Parameters
Model
YL4568
Optical Geometry
45/0(45°circular uniform illumination 0°reception)


Comply with standard CIE No.15, GB/T 3978, GB 2893, GB/T 18833, ISO7724-1, ASTM E1164, DIN5033 Teil7, GB 2893, GB/T 18833
Features
Non-contact test between test probe and tested sample, to achieve the non-contact precise color measurement of liquid, sauce, powder, etc. It is mainly used for accurate color measurement and quality control of automated production lines; the measurement time can be adjusted from 0.1 to 1.5 seconds, and the software functions can be customized (additional customization function needs to be evaluated).
Light Source
Full spectrum LED light source, UV light source
Spectrophotometric Mode
Concave Grating
Sensor
256-pixel dual-array CMOS image sensor
Wavelength Range
400~700nm, 10nm output
Measured Reflectance Range
0-200%
Measuring Aperture
Φ20mm (Φ10mm、Φ4mm can be customized)
Non-contact distance
7.5mm (±0.2mm)
Sample height
Unlimited thickness, only test probes are used
Distance adjustment method
Fixed height according to actual sample
Measurement mode
Software customization function (additional customization function needs to be evaluated)
Locating
Camera locating
Color Space
CIE LAB,XYZ,Yxy,LCh,CIE LUV,Musell,s-RGB,HunterLab,βxy,DIN Lab99
Color Difference Formula
ΔE*ab,ΔE*94,ΔE*cmc(2:1),ΔE*cmc(1:1),ΔE*00,ΔE(Hunter),DINΔE99
Other Colorimetric Index
WI(ASTM E313,CIE/ISO,AATCC,Hunter),


YI(ASTM D1925,ASTM 313),


Metamerism index MI,


Staining Fastness, Color Fastness, Strength, Opacity
Observer Angle
2°/10°
Illuminant
D65,A,C,D50,D55,D75,F1,F2(CWF),F3,F4,F5,F6,F7(DLF),F8,F9,F10(TPL5),F11(TL84),F12(TL83/U30)
Displayed Data
Spectrogram/Values, Samples Chromaticity Values, Color Difference Values/Graph, Color simulation, pass/fail result, display tolerance can be set
Measuring Time
As fast as 0.2 seconds
Data Storage
Sample mode + quality control mode 18,000


Continuous statistical mode 30,000, totaling no more than 48,000
Repeatability
In the optimal measurement mode (when a single measurement time is 1.5 seconds):
Spectral reflectance: within 0.1% of standard deviation:
Chromaticity value: ΔE*ab within 0.03(After the instrument is warmed up and calibrated, measure the average value of the whiteboard 30 times at an interval of 5s)
Inter-instrument Error
Within ΔE*ab 0.2(Measured average value of 12 tiles of BCRA series Ⅱ)
Measurement method
Single measurement, average measurement (2~99 times)
Dimension
200*200*160mm (test probe)
Weight
About 3Kg (only test probe)
Power
AC 24V, 3A Power adapter power supply
Illuminant Life Span
5 years, more than 3 million times measurements
Display
7-inch TFT color LCD, Capacitive Touch Screen
Data Port
USB, Bluetooth®5.0
Language
Simplified Chinese, Traditional Chinese, English
Operating Environment
0~40℃, 0~85%RH (no condensation), altitude: less than 2000m
Storage Environment
-20~50℃, 0~85%RH (no condensation)
Standard Accessory
Power adapter, manual, data cable, standard calibration board, black calibration box
Notes
This model is specially suitable for streamlined production lines, in-depth function customization will incur additional customization costs